Jobs
We are hiring: Account Executive/Senior Account Executive
by CMS Team on 28 February, 2023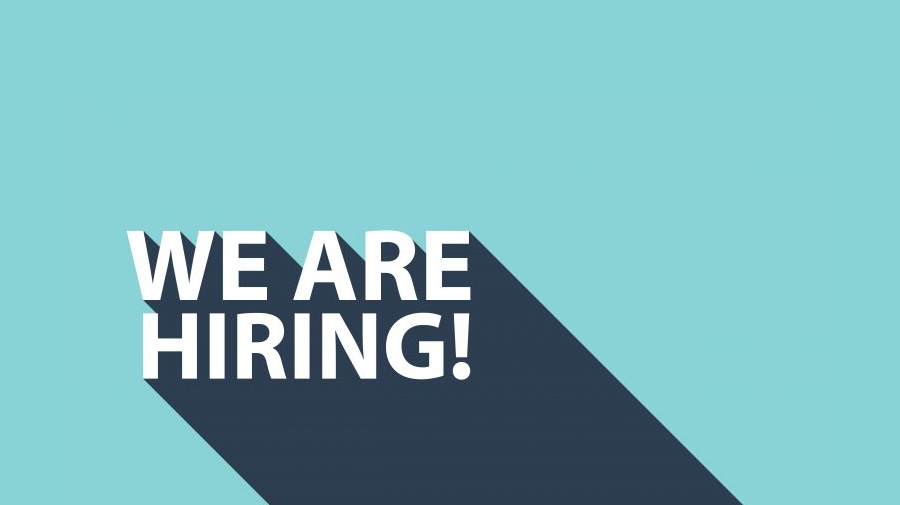 Closing Date: 27 March 2023
Job Title: Account Executive / Senior Account Executive
Working For: CMS Strategic
Location: London
Salary: In line with experience
Length of Contract: Permanent
Job Details
CMS Strategic, a London-based PR agency, provides media and government relations to companies within the defence, aerospace and security industries and has clients in the energy services and civil aviation sectors. An opportunity is now available for an Account Executive to join the team.
Working as part of the CMS team, the successful candidate must be able to manage day-to-day PR activity across several existing accounts. Key responsibilities for this role will include:
Researching and securing relevant forward feature opportunities;
Researching and developing stories for pitching to appropriate media;
Distributing high quality copy for press releases, feature articles, white papers, company newsletters/magazines, advertorials and publicity material to target media;
Handling to media enquiries;
Logging all client coverage which appears in print and online media;
Attending client meetings and events, providing timely reports on actions and outcomes and circulating to clients;
Helping to organise media events and press briefings;
Supporting clients at major international exhibitions;
Summarising and reporting relevant news stories/coverage to CMS and its clients on a daily basis;
Management of media lists for all CMS' clients;
Management of all CMS' subscriptions to trade publications;
Relationship building and engagement with CMS' clients;
Keeping client activity planners up to date;
Primary contact on CMS' office phone and related administrative functions
The role includes the possibility of international travel for client meetings, events and industry exhibitions.
This opportunity is most likely to suit a creative and confident individual with PR / agency-based experience.
Strong writing, communication, research, administration, and organisational skills are essential, as is attention detail, as is the ability to work on a variety of projects and to tight deadlines.
A background in defence and security would be an advantage, but of more importance is an understanding of PR and the benefits it can deliver for clients. An individual that is well suited to this role will have significant scope to develop their responsibilities and position with CMS.
Closing Date: 27 March 2023
Interview/Start Dates
Interviews will start immediately.
Application Details
Please email applications with a cover note and references to: Georgia.Pickering@cmsstrategic.com