CMS Strategic News
Summer airshows: CMS at RIAT and Farnborough
by CMS Team on 25 August, 2022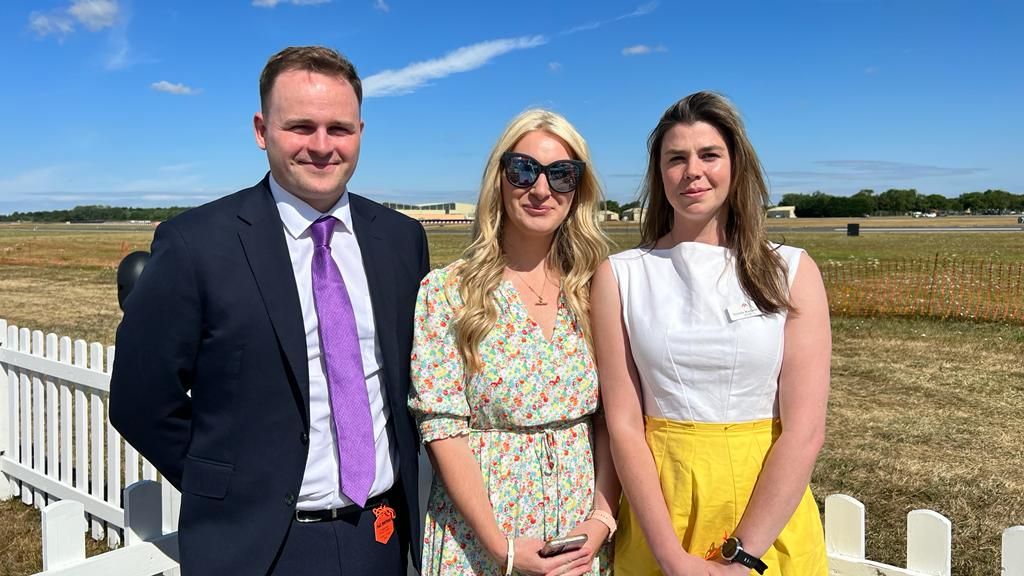 How brilliant to be back at the summer airshows this year.
CMS' client AERALIS participated for the first time at the Royal International Air Tattoo (RIAT) at RAF Fairford, demonstrating its model-based systems engineering approach, which enables the effective assessment of aircraft performance in a digital test and evaluation environment.
At the Farnborough International Airshow (FIA), AERALIS signed a partnership with Ascent to develop future flying training systems and with Stirling Dynamics to support optimum aircraft design.
CMS secured press coverage for AERALIS in various industry-focused media, including Shephard and Janes, as well as managing social media, highlighting the Red Arrows visit to AERALIS chalet.
During both summer airshows CMS supported a number of its clients including CAE, Inzpire, and DSEI in various capacities ranging from business development to social media, as well as managing on-site media briefings.
Georgia Pickering, Managing Director of CMS explained: 'Our clients across the global defence and aerospace sector have fully embraced the opportunity to participate in trade shows and events once again. CMS values face-to-face events extremely highly, and while so much is now possible in the "virtual world", the ability to meet clients, journalists, and industry colleagues on the event floor or media centre cannot be replicated virtually. Tom Cruise strolling through the RIAT chalets is case in point!'
Are you planning to attend a trade show? Explore how CMS Strategic can support you and your business.