CMS Strategic News
Louise Robson joins CMS as Head of Communications
by CMS Team on 30 August, 2022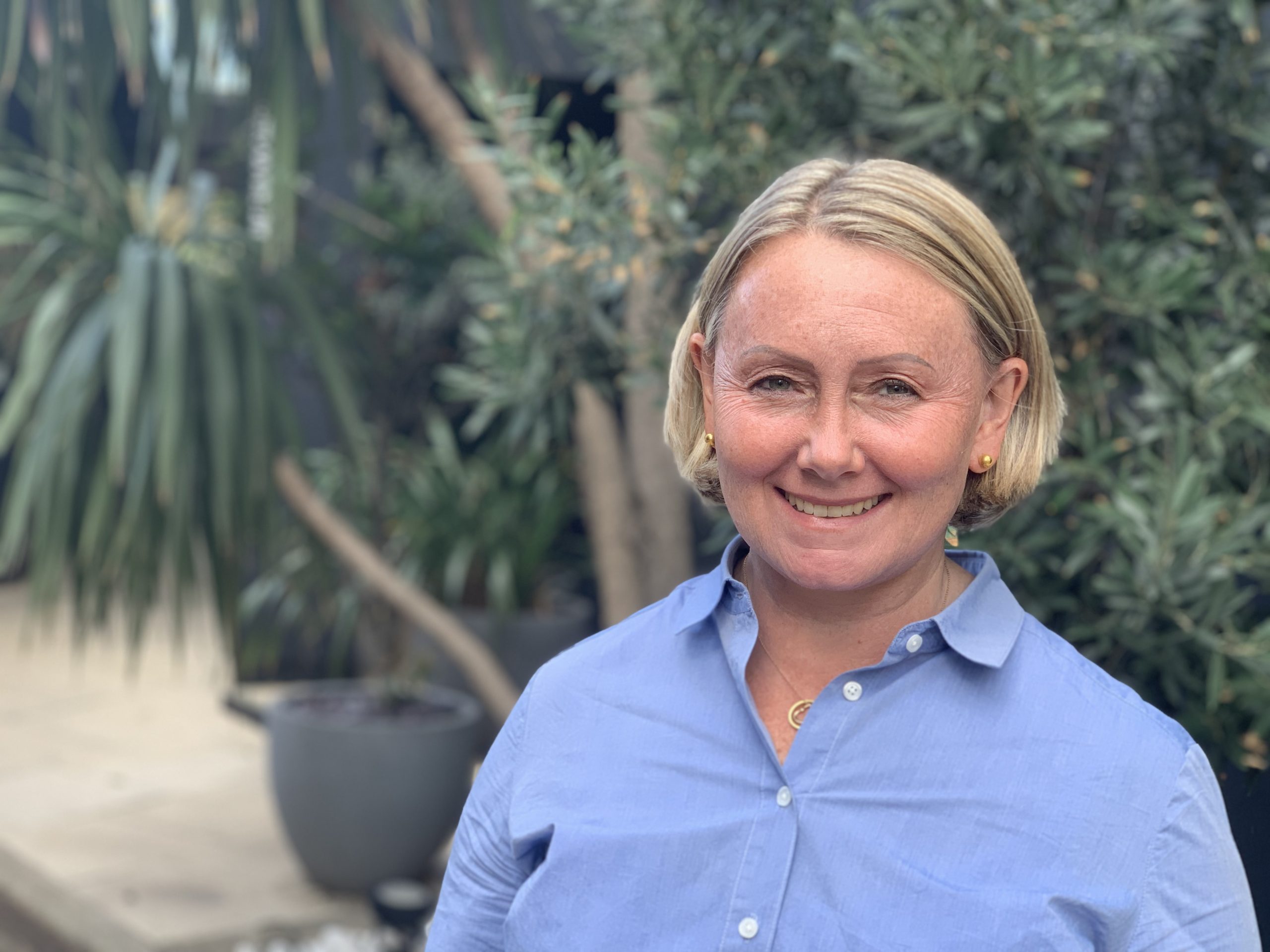 An experienced communications leader, Louise Robson bolsters CMS Strategic's ranks and enhances its capabilities.
Before joining CMS, Louise worked for over thirteen years at BAE Systems, most recently as Head of Communications for its Naval Ships business, based in Glasgow. Prior to that, as Head of Communications the Middle East & Asia, Louise spent over seven years supporting BAE Systems' operations in fast growing markets across the Gulf countries and Malaysia.
"CMS is growing. Using Louise's expertise and experience in communications and defence, we will be able to extend our services and keep up with the changing needs of the defence market," said CMS Managing Director Georgia Pickering.