Guide
Defence Trade Shows in 2023
by CMS Team on 25 January, 2023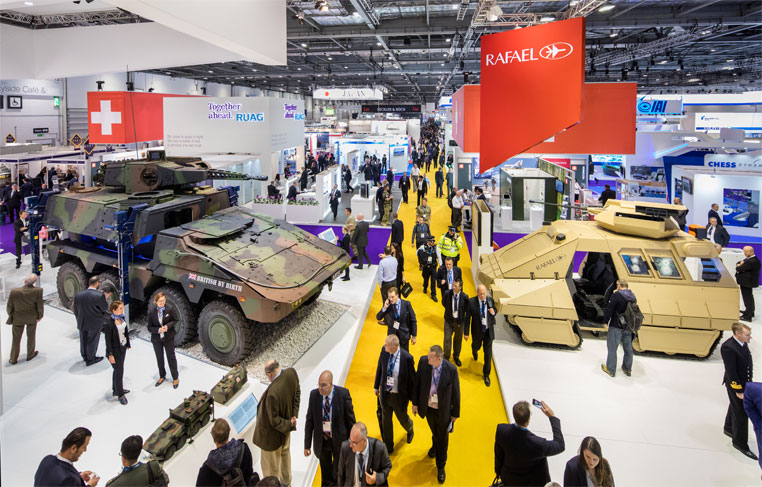 Discover defence trade shows in 2023. From the Far East to Latin America and covering the land, naval, air, space, and cyber domains, our comprehensive list details what's coming up in the calendar – key opportunities for industry to raise its profile in target markets.
This all builds towards DSEI in September, where CMS will be managing the media and communications and running the press office onsite.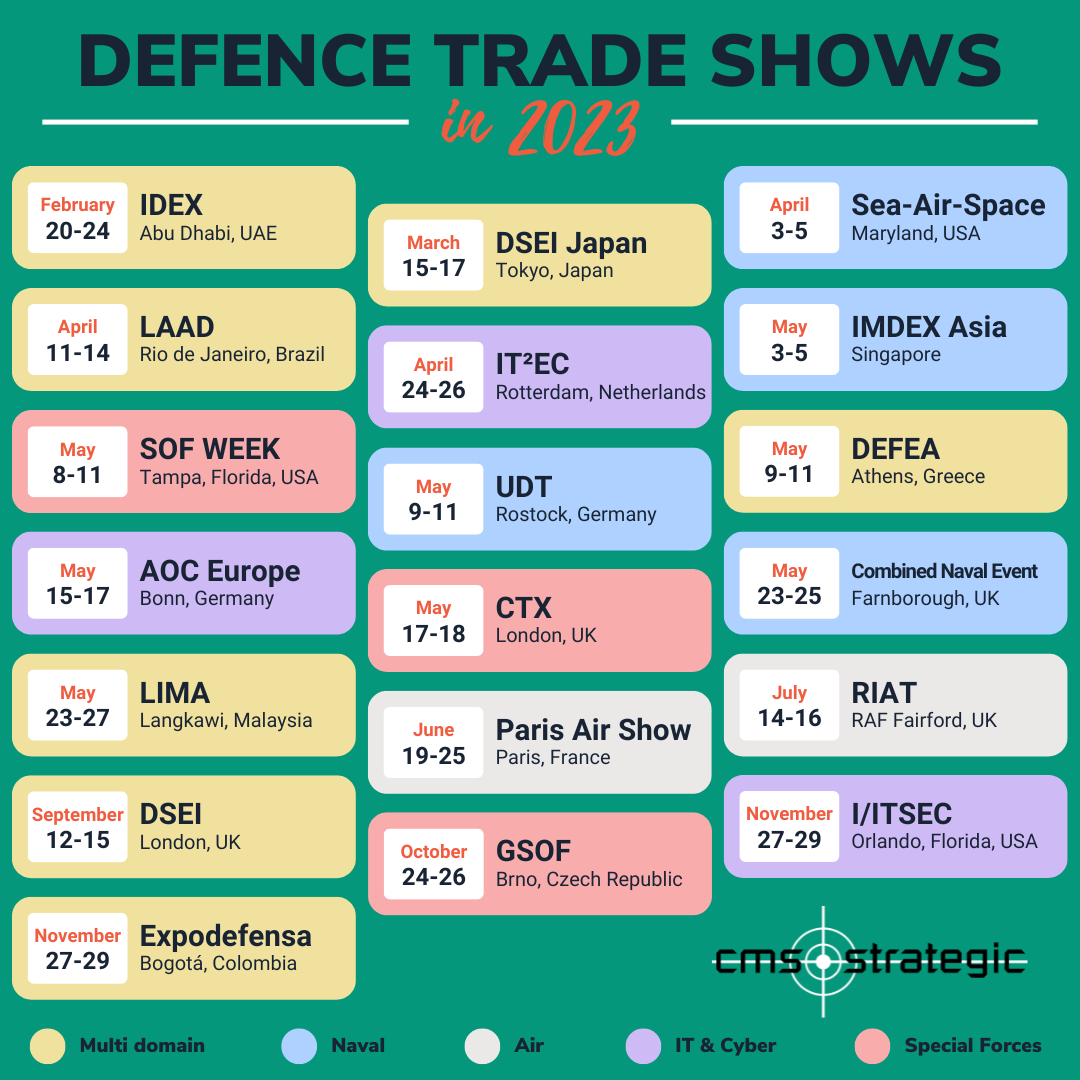 (Please click here to access the full resolution version.)
(Access print friendly and updated pdf version here.)
---
Full list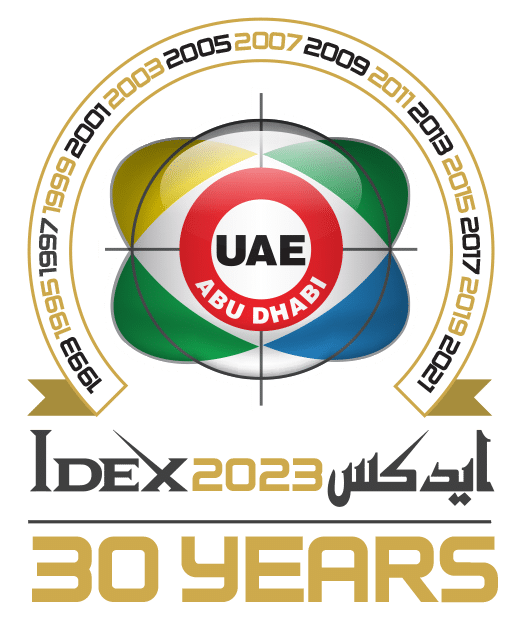 IDEX
Dates: 20 – 24 February
Location: Abu Dhabi, UAE
Held under the patronage of Sheikh Mohamed bin Zayed Al Nahyan, President of the United Arab Emirates, IDEX is the main international defence exhibition in the Middle East and North Africa (MENA) region in 2023.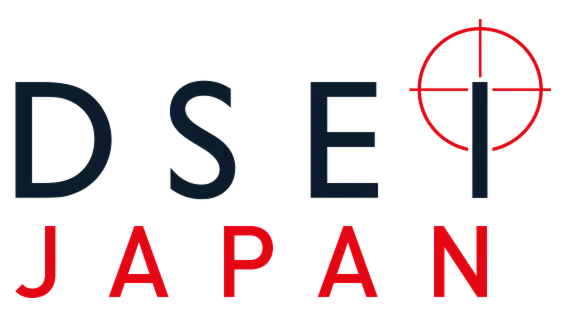 DSEI Japan
Dates: 15 – 17 March
Location: Tokyo, Japan
DSEI Japan is the only large-scale, fully integrated defence event to take place in Japan, providing unprecedented levels of access into the Japanese and wider Asia-Pacific market.
CMS Strategic supports DSEI Japan with media and communications services.

Sea-Air-Space
Dates: 3 – 5 April
Location: National Harbor, Maryland, USA
The largest maritime expo in the US. Founded in 1965, held in the heart of Washington, D.C., and accompanied by maritime focused conference.
LAAD
Dates: 11 – 14 April
Location: Rio de Janeiro, Brazil
The 12th edition of the largest and most important defence and security trade show in Latin America covers all domains and is accompanied with International Symposium on Military Logistics.
IT²EC
Dates: 24 – 26 April
Location: Rotterdam, the Netherlands
Held annually, IT²EC is Europe's primary forum for representatives from across the military, civil sector, industry and academia to connect and share knowledge about simulation, training and education.
CMS Strategic supports IT²EC with media and communications services.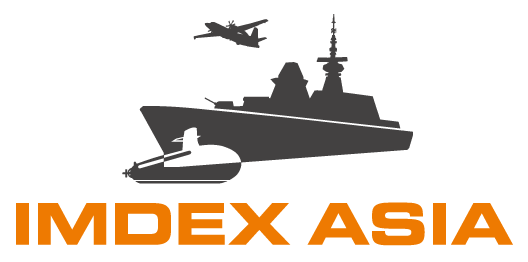 IMDEX Asia
Dates: 3 – 5 May
Location: Singapore
Asia Pacific's leading naval defence and security trade show with established conferences and real-time discussions on maritime security.

SOF WEEK
Dates: 8 – 11 May
Location: Tampa, Florida, USA
The former Special Operations Forces Industry Conference (SOFIC) was a successful annual program for U.S. Special Operations Command. Its expansion into "SOF Week" unifies the geographically, operationally, and service dispersed SOF enterprise.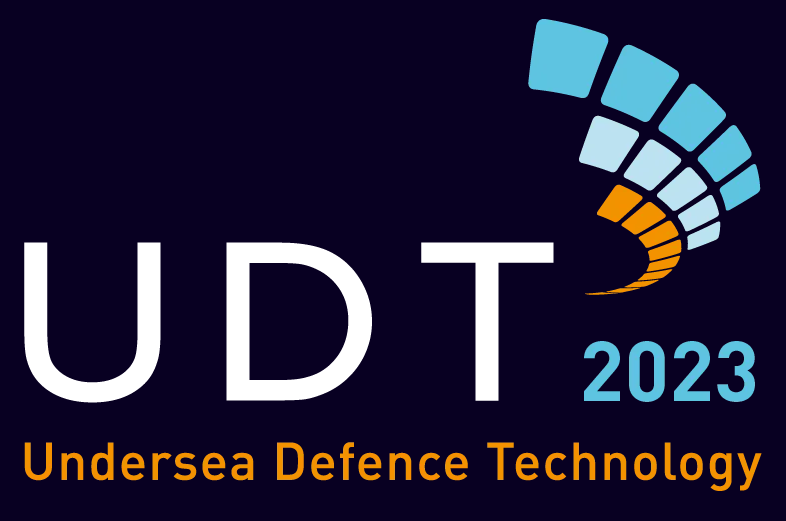 UDT
Dates: 9 – 11 May
Location: Rostock, Mecklenburg-Vorpommern, Germany
Undersea Defence Technology (UDT) is the largest global conference and exhibition dedicated to the undersea defence industry.
CMS Strategic supports UDT with media and communications services.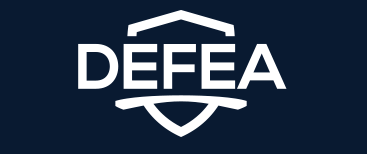 DEFEA
Dates: 9 – 11 May
Location: Athens, Greece
Organised under the auspices of the Hellenic Ministry of National Defence with a multi-domain land, naval, aerospace, and cyber security focus.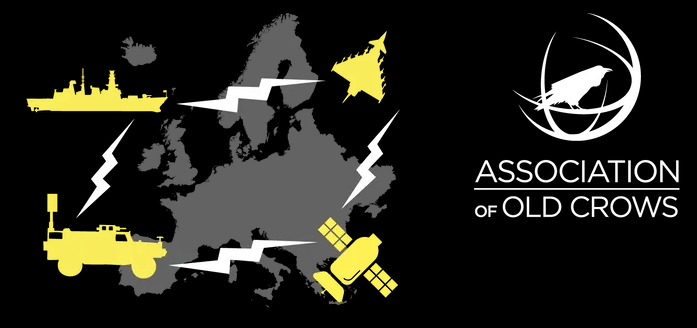 AOC Europe
Dates: 15 – 17 May
Location: Bonn, North Rhine-Westphalia, Germany
Focused on achieving multi-domain integration, AOC Europe is an ideal forum to review the latest advances within the electromagnetic and information-related domains.
CMS Strategic supports AOC Europe with media and communications services.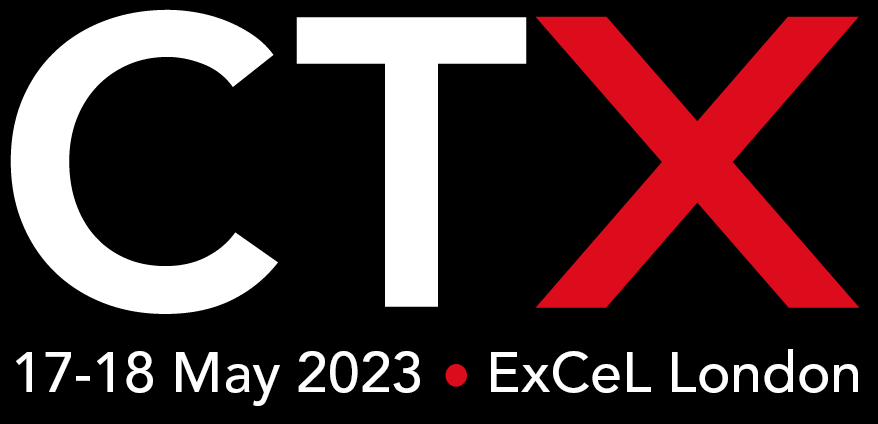 CTX Counter Terror Expo
Dates: 17 – 18 May
Location: Excel, London, UK
The Counter Terror Expo unites professionals from industry, infrastructure, government and policing to explore the latest counter-terrorism technologies and solutions.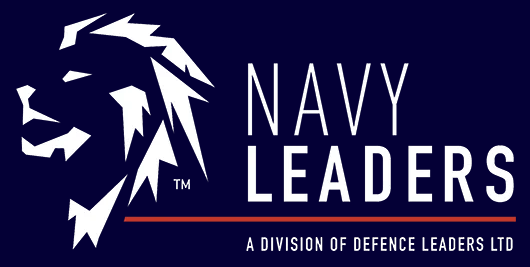 Combined Naval Event
Dates: 23 – 25 May
Location: Farnborough, Hampshire, UK
One event with five unique conferences focused on Underwater defence and security, future surface fleets, submarine technology, naval damage control, and surface fleet technology.
www.navyleaders.com/cne-overview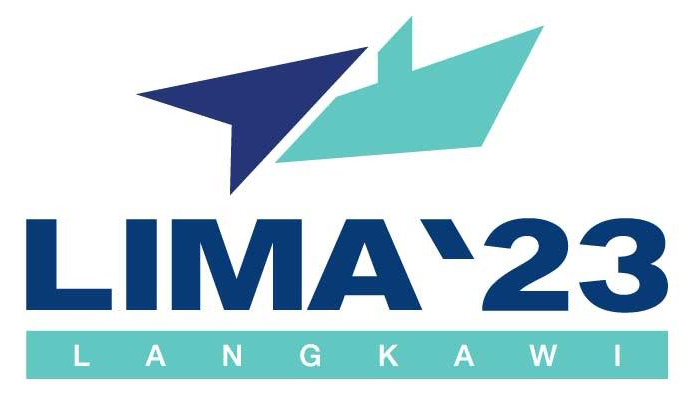 LIMA
Dates: 23 – 27 May
Location: Langkawi, Malaysia
The show welcomes companies from the most diverse sectors of the aerospace and maritime industry, including Space, Civil, Military, Manufacturing Technology, Rotary, and MRO.
Paris Air Show
Dates: 19 – 25 June
Location: Paris, France
The largest trade show dedicated to aviation and space used by companies, constructors, components manufacturers and systems developers to present their latest innovations to the world.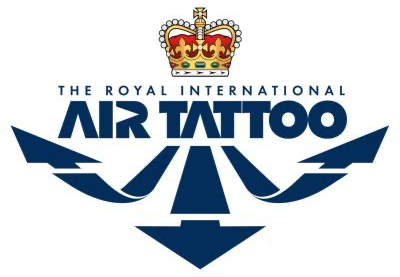 RIAT
Dates: 14 – 16 July
Location: RAF Fairford, Gloucestershire, UK
Featuring a wide variety of civil and military aircraft from around the world The Royal International Air Tattoo is a great opportunity for aviation and aerospace primes and SMEs to share the latest news and make major announcements.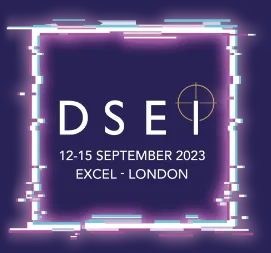 DSEI
Dates: 12 – 15 September
Location: Excel, London, UK
DSEI connects governments, national armed forces, industry thought leaders and the entire defence and security supply chain on a global scale. One of the world's biggest defence trade shows, DSEI offers a space to share knowledge and engage in the latest capabilities across the exhibition's Aerospace, Land, Naval, Security & Joint Zones.
CMS Strategic supports DSEI with media and communications services.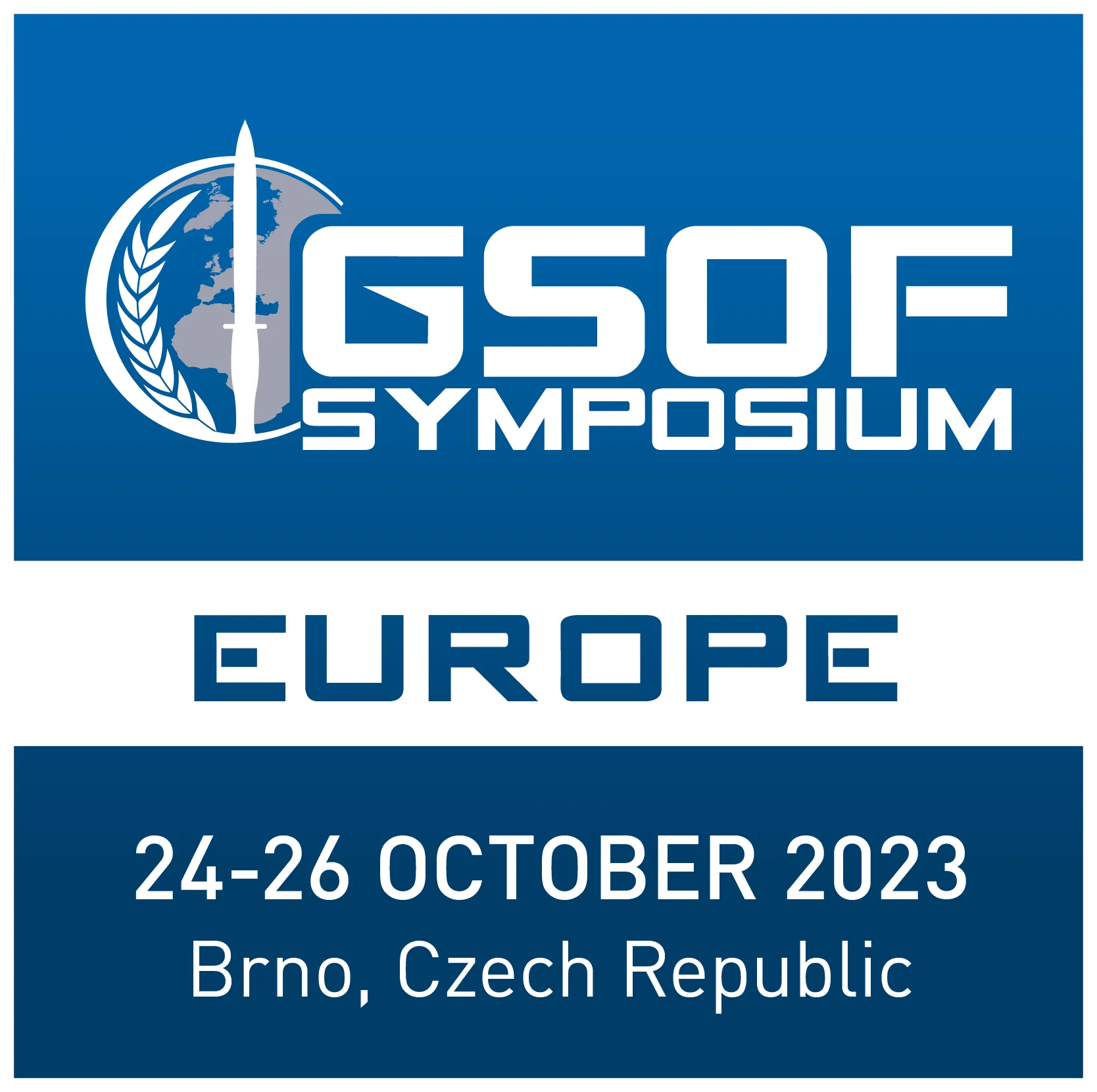 GSOF Symposium Europe
Dates: 24 – 26 October
Location: Brno, Czech Republic
A conference and exhibition that brings together international special forces stakeholders to network, explore topical developments, and do business.
CMS Strategic supports GSOF Symposium Europe with media and communications services.

Expodefensa
Dates: 27 – 29 November
Location: Bogotá, Colombia
A leading hub for defence and security in Latin America and the Caribbean. Expodefense offers a great platform to engage the Latin American defence market.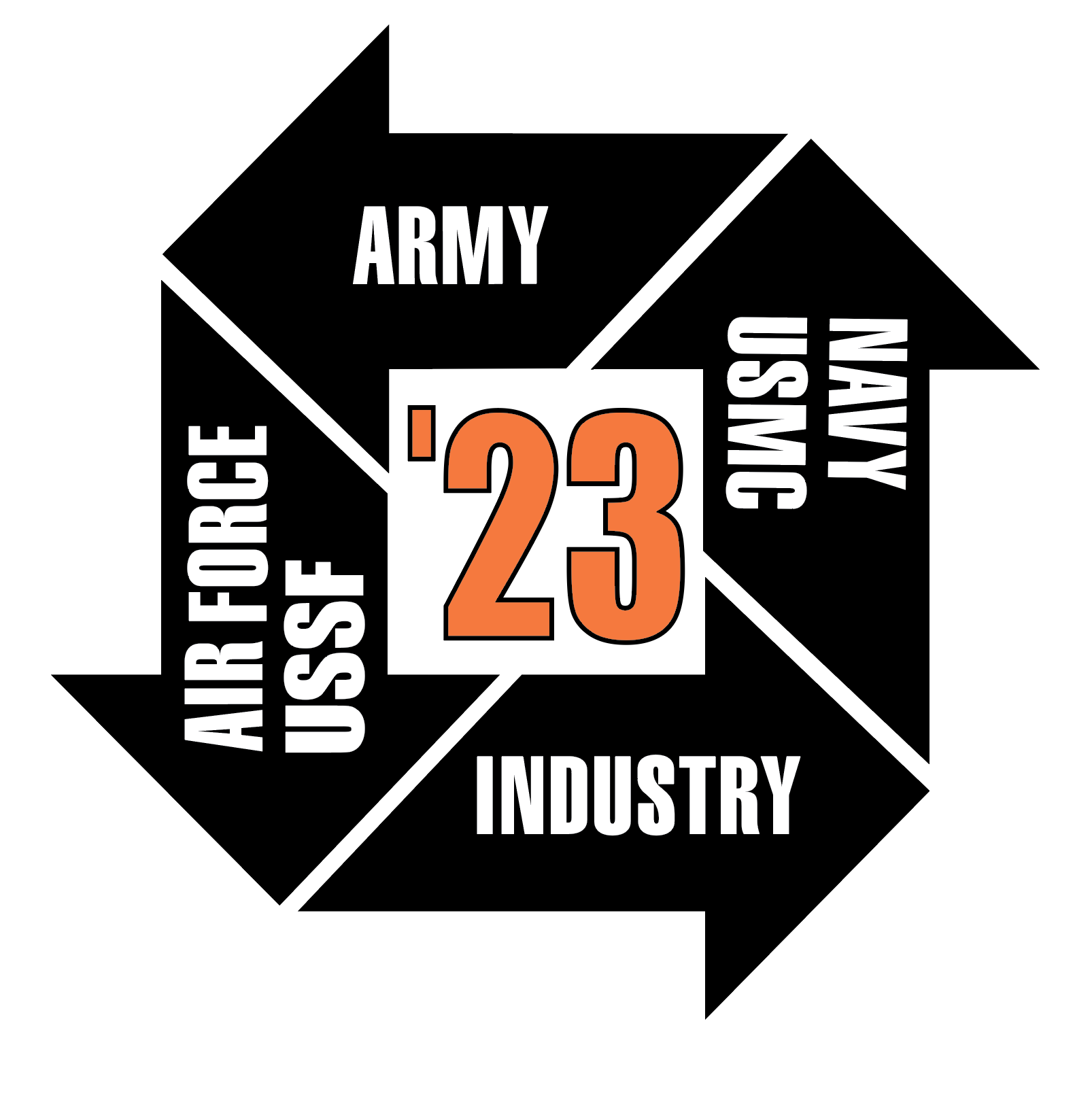 I/ITSEC
Dates: 27 – 29 November
Location: Orlando, Florida, USA
With peer-reviewed paper presentations, workshops, a commercial exhibit hall, and STEM events for teachers and secondary students the Interservice/Industry Training, Simulation and Education Conference (I/ITSEC) is the world's largest modelling, simulation and training event.
---