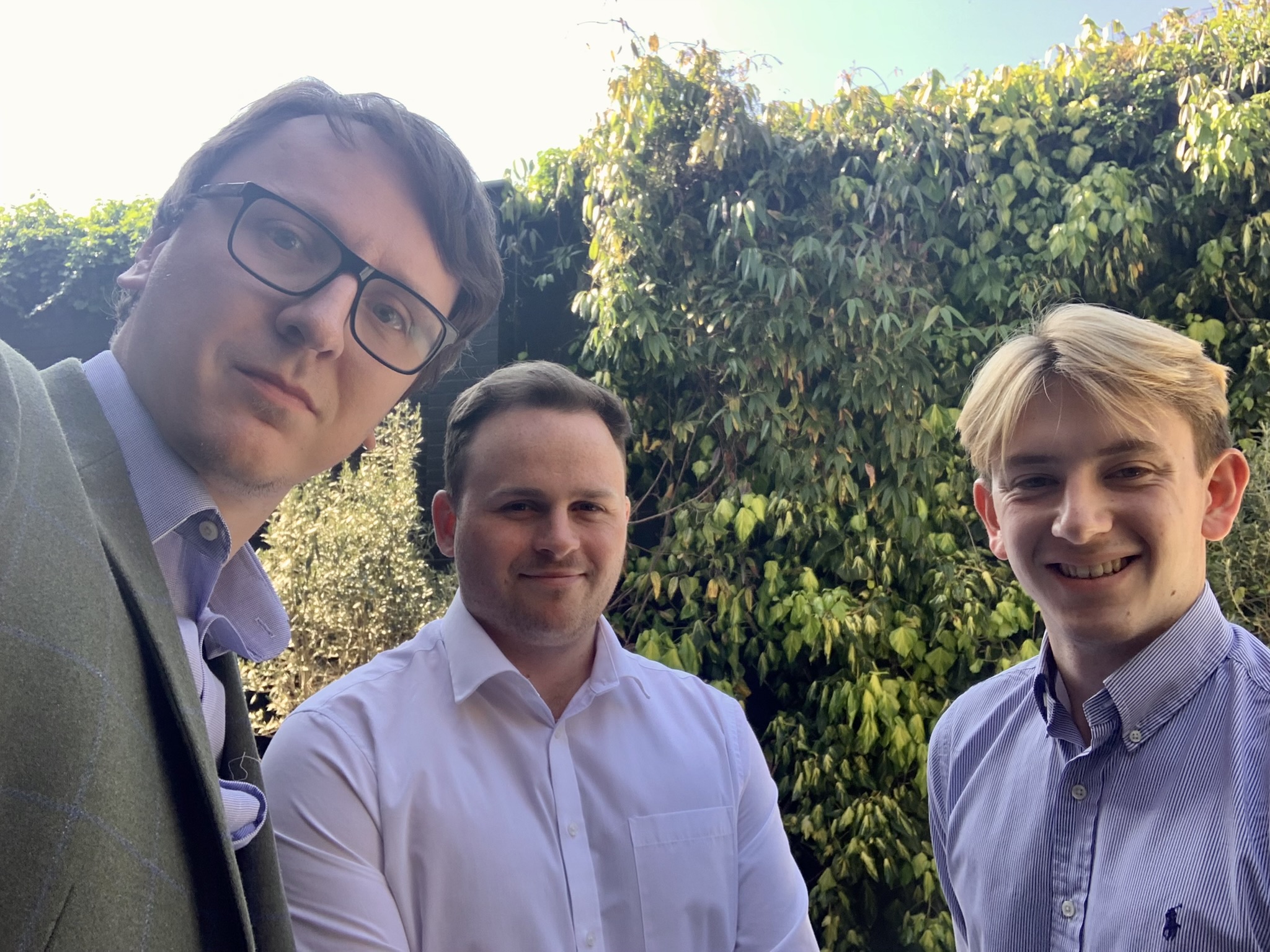 Jamie joined CMS having worked for seven years in Westminster for several high profile MPs. His understanding of the political landscape and experience engaging with Parliament brings a new focus to this side of CMS' business.  Jamie is also involved in delivering media and communications campaigns for several clients.
Mat handles day-to-day digital communications, helping clients reach target audiences and building brand awareness. He has worked for senior politicians including Secretaries of State in the Czech Republic. After moving to the UK, he joined Conservative Campaign Headquarters working on the Party's 2019 General Election campaign. Matej speaks six(!) languages and loves cooking.
Ben graduated in 2021 from University of Reading. He is bilingual and also trained as Officer Cadet with the Oxford University Officer Training Corps. Ben supports CMS' media and PR services.