CMS Strategic News
Affinity's Sustainable Aviation Program Pathfinder featured in the Mirror
by CMS Team on 30 May, 2022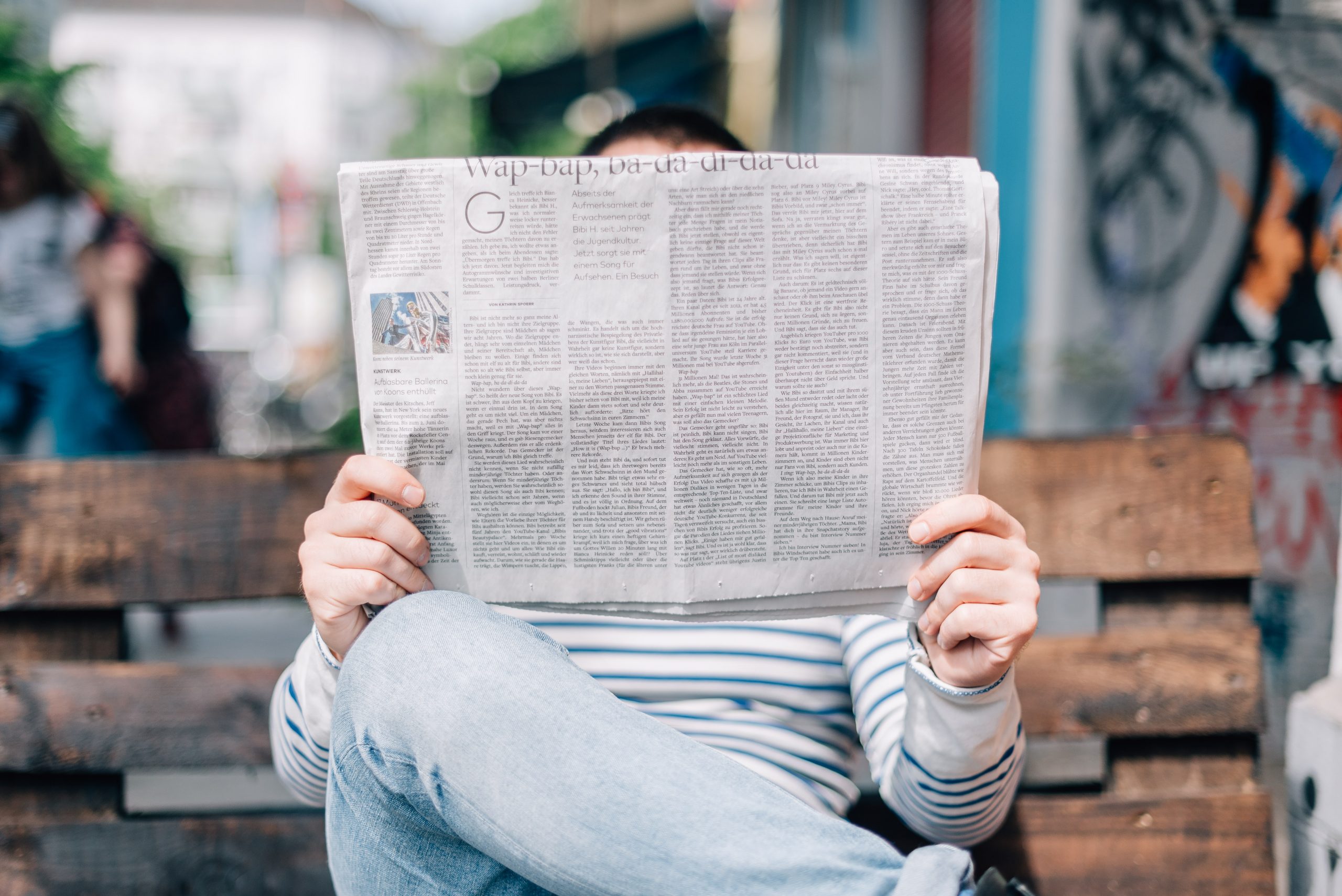 CMS's client Affinity's zero emissions Velis Electro was tested at RAF Cranwell as part of the company's Sustainable Aviation Program 'Pathfinder'.
Affinity's tests took place to assess the feasibility of environmentally-friendly alternatives to current military aircraft, in line with the Ministry of Defence's 'green' transformation.
The flights aimed to help the RAF assess the technology of electric aircraft, determine its effectiveness as an impactful pilot training capability and realise the net-zero ambitions of the service's Astra initiative.
CMS's pitching of the story coincided well with the release of the Top Gun sequel, at a time when there was a renewed interest in aviation.
To read Affinity's coverage in the Mirror, click here.