Jobs
We are hiring: Head of Communications
by CMS Team on 20 June, 2022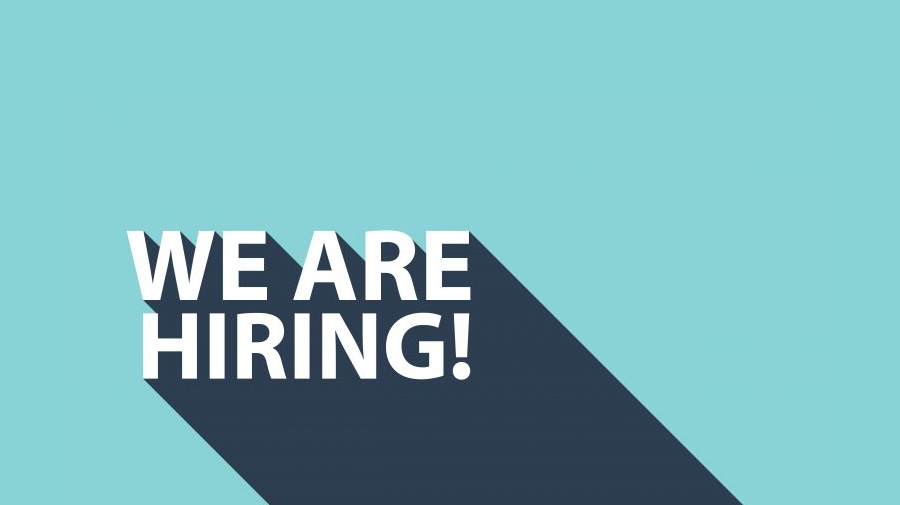 Closing Date: 22 July 2022
Job Title: Head of Communications
Location: London
Salary: Competitive
Length of Contract: Permanent with 3 month probation
Job Details
CMS Strategic, a London-based PR and Communications agency, provides media and government relations to companies within the defence, aerospace and security industries and also has clients in the energy services and civil aviation sectors. An opportunity is now available for an experienced Communications leader to join the team.
Working as part of the CMS team, the successful candidate must be able to manage day-to-day PR activity across several existing accounts.
Key responsibilities for this role will include:
A senior point of contact with clients
Management of the team with co-Directors to oversee campaigns and ensure Service Level Agreements are met
Providing professional development to the team and identifying opportunities for training
Building relationships with industry and journalists
Direct and lead PR projects
Reporting to the Board
Provide counsel to clients and the Board
Deliver new business and grow existing accounts
Analysis of outcomes and interpreting data
Championing CMS ethos and values
This opportunity is for a highly motivated and confident individual with significant level of PR based experience in Defence or relevant industries. The candidate must be able to demonstrate the following skills and attributes:
Senior experience in Communications
Leadership and management of a team
Track record in Business Development
Strong interpersonal skills
Exceptional presentational and pitching style
Experience handling a range of media
Exceptional writing ability
An understanding of the UK media and political landscape, including current government policy is essential. Strong communication and organisational skills are essential, as is attention detail, knowledge of social media and the ability to work on a variety of projects and to tight deadlines.
A background in defence, aerospace, and security would be a significant advantage, but of more importance is an understanding of managing a variety of high-level stakeholders.
Closing Date: 22 July 2022
Interview/Start Dates
Interviews to commence imminently.
Start date: Summer/Autumn 2022
Application Details
Please email applications with a cover note and references to: Georgia.Pickering@cmsstrategic.com